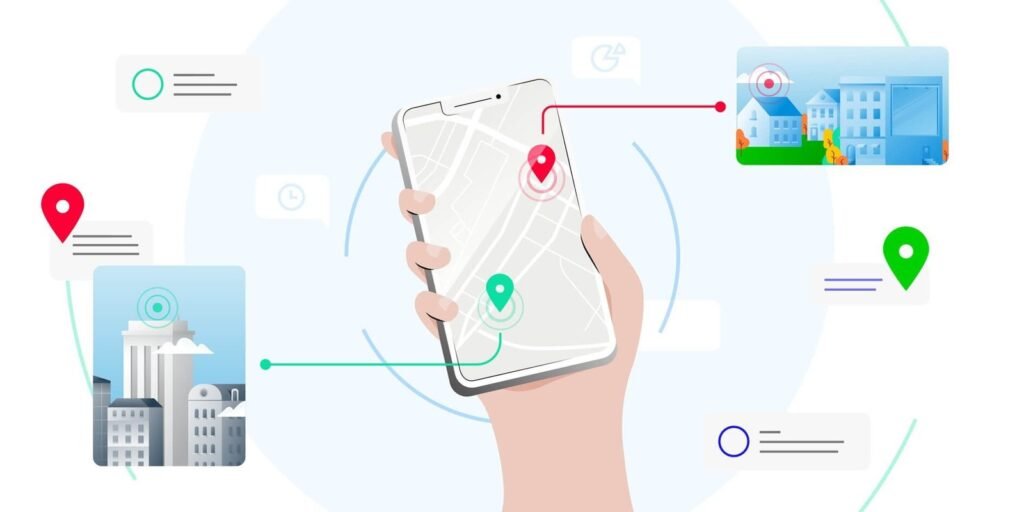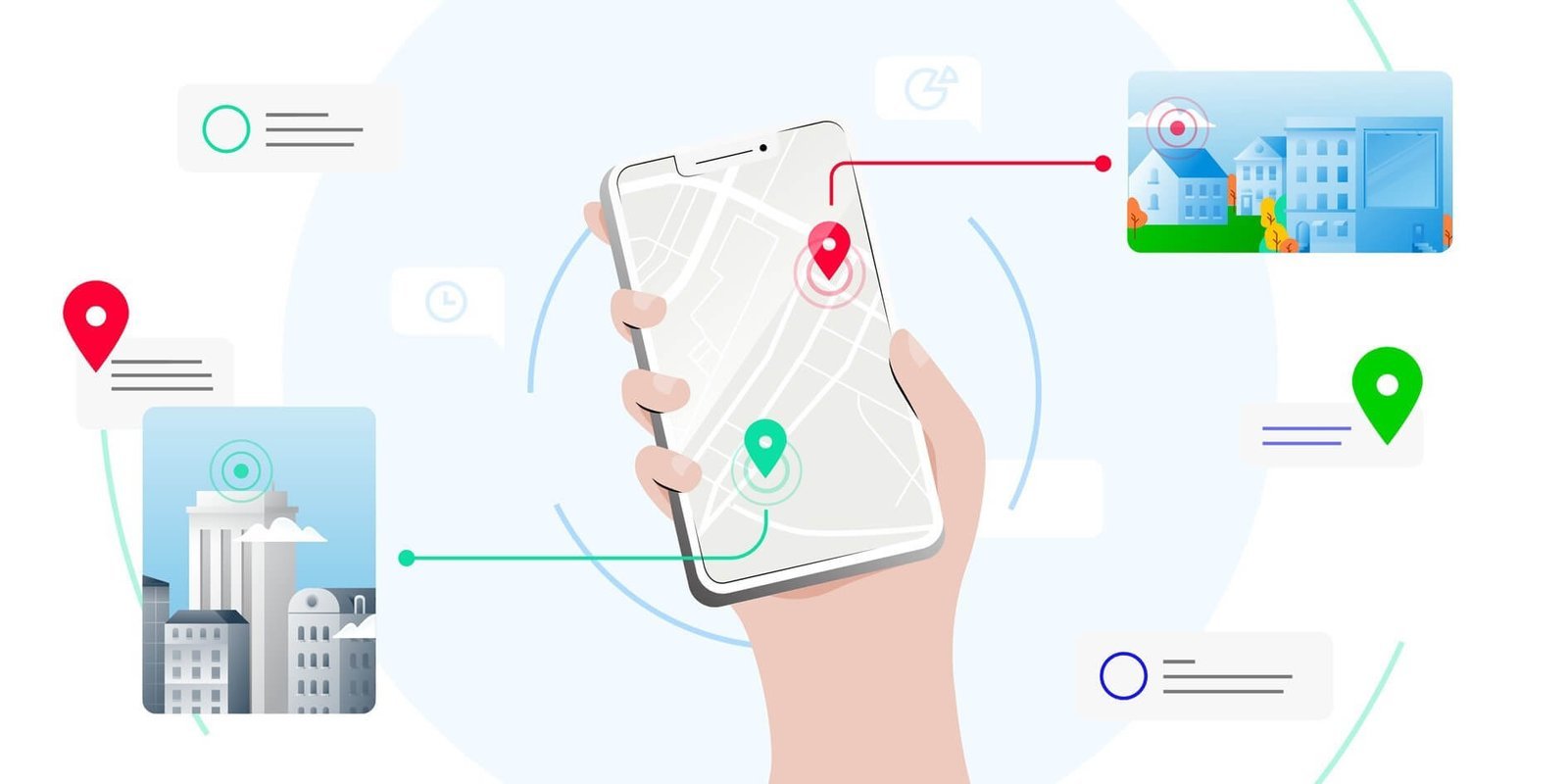 What exactly is the School Tracking System (STS)?
The School Tracking System is the most excellent solution if you want to know the precise location of an object, person, or something you wish to track. The software employs the most powerful GPS technology to keep track of the thing.
How Does School Tracking System Keep Students Safe?
Parents and school officials can track the whereabouts of their children's school buses using a mobile app and a school bus tracking system. A GPS-enabled school management app or tablet loaded with the school bus tracking app is all needed.
Call Today for free of charge School GPS Tracking Solutions and School Tracking System Demo- WordTrack GPS Mumbai, India-Delhi/NCR
What is the School Tracking System's significance in student security?
Keeping students safe and on schedule is a top priority for schools and school bus operators, and this responsibility extends to the firms. Using GPS School Bus Tracking, the school bus administration team can access real-time information on the bus's location, the driver's activities, and the vehicle's condition. This system has advantages for both schools and parents.
In terms of student safety, the following are some significant advantages of employing a School Tracking System:
 Ensure that the location can be tracked and accessed in real-time
A GPS-enabled school bus may be monitored in real-time for potential problems before they occur. Both school officials and parents will be able to see where the school bus is at all times. Parents are alerted via GPS tracking when their children's school bus leaves campus. They can also use an app to keep track of the bus's whereabouts, alerting them to any possible detours or traffic delays.
 Improving the sense of accountability among motorists
The school management software and bus drivers are the only people who can get children to and from school for parents. That is why schools require a system in which bus drivers are held accountable for the safety of kids and the upkeep of their vehicles. The School Tracking System ensures that drivers and bus attendants are always under constant real-time surveillance. This system constrains the driver's options.
Interested in Buy School GPS Tracking System? | GPS System and Device Available @ 3499 | Call Us – 9718624488 (WhatsApp) OR Email – GPS.worldtrack@gmail.com
Conclusion:
Schools and parents alike might benefit from using GPS tracking apps to keep an eye on their kids. Every school should employ school management software that includes a school bus management module to protect the safety and security of students.